Build to your exact specifications with a custom order
We can design and build a one-of-a-kind TetherTies for your custom needs. Secure peripherals and deter theft within your organization.
Custom tie lengths

Choose a custom length for both standard and HD TetherTies.

Special designs

Need to secure more than one adapter? Want to secure irregularly shaped equipment? We can help.

Installation kits

Adapters and TetherTies come fully assembled - just slide and crimp to install.
START CUSTOMIZING NOW
Get inspired
See how our clients have customized TetherTies to solve their toughest peripheral security needs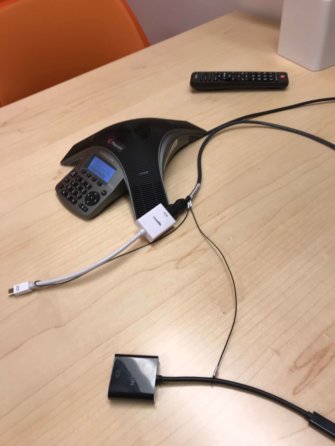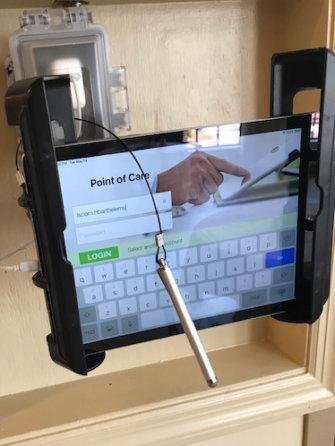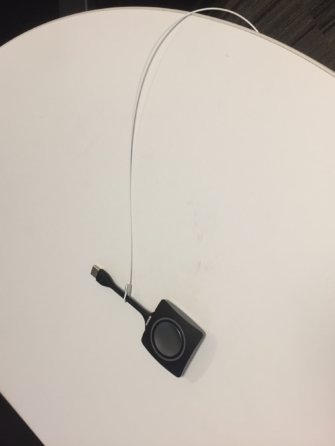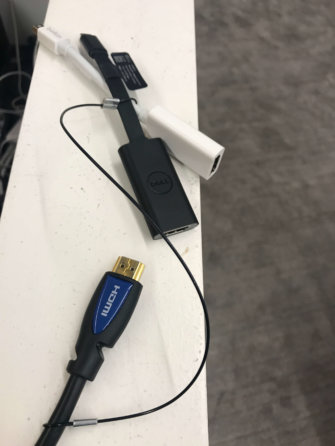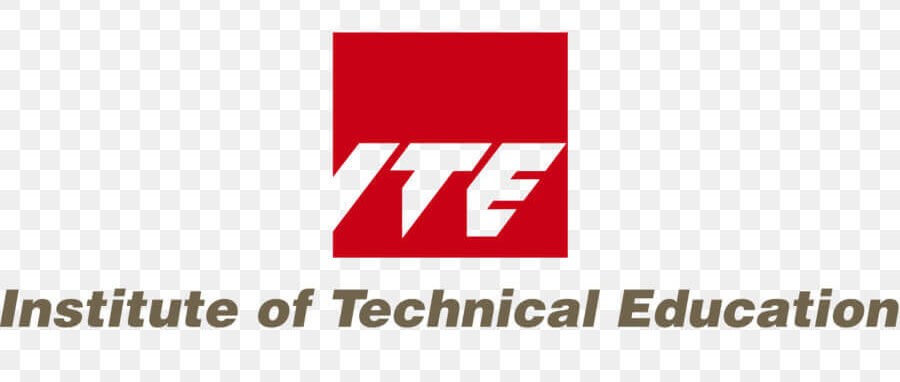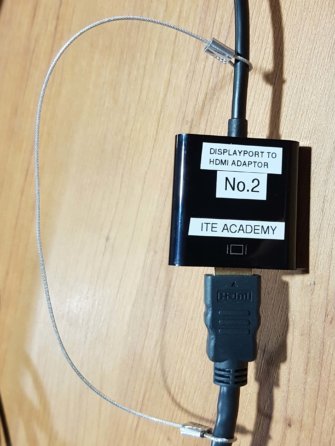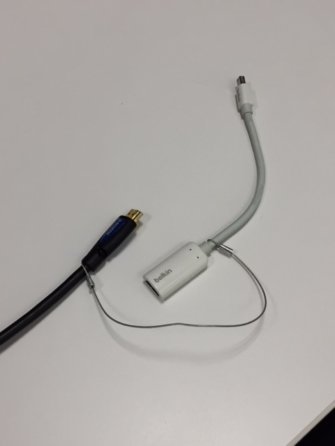 Request a custom TetherTies order
• Customize tie length, number of adapters, and more
• Black, White, or Silver options available
• Choose from TetherTies or TetherTiesHD